Research Scientist
An Extensive High-Quality Product Portfolio at Your Fingertips
Make Use of Our Unique Cross-Manufacturer Comparison
Create Account
Create Account
Fine-tune our unique search parameters to find the perfect kit for your research experiment.ZAGENO makes online shopping for research materials convenient and comparable to familiar marketplaces such as Amazon. Quickly discover the ideal kit to tackle that tricky hypothesis!
Compare products between different Biotechnology manufacturers for the first time, thanks to ZAGENO's carefully collected specifications. Alternative products are also visible on each product page to help you find similar lab kits and reagents matching the requirements of your experiment.
Create Account
Start today and save yourself time and sanity. Create your ZAGENO account and enjoy the new comfort of ordering all your research materials online via one single platform. Get delivery updates and quickly find protocols and handbooks.
Sign up
Your Benefits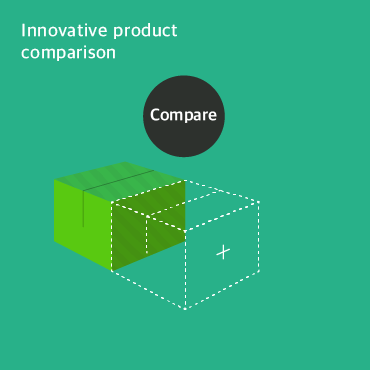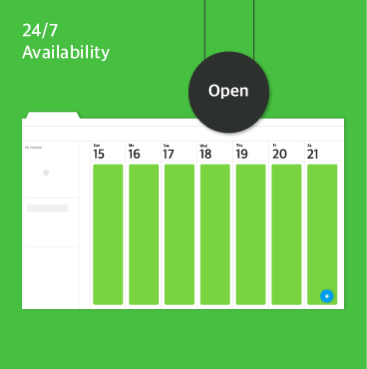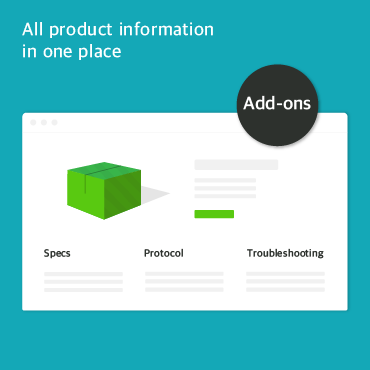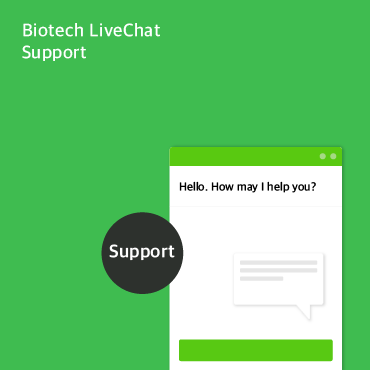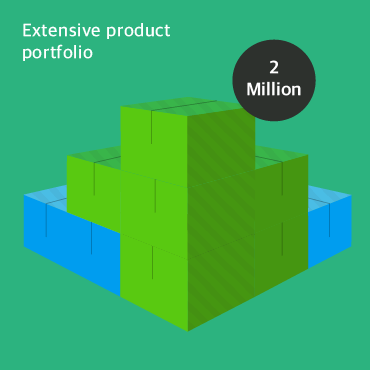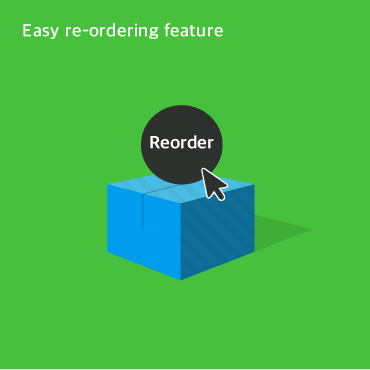 Come with Hypotheses.
Stay for Discoveries.
Experimental research kits and Biotechnology products are the backbone of all lab activities. Don't get stuck with the wrong reagents; wasting hard-earned resources, valuable samples and precious time.
Create an account today!
Sign up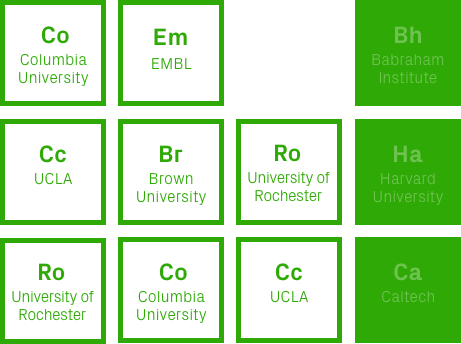 Why a Life Science Marketplace?
In the age of digitization, buying and comparing Biotech products online should be as simple as purchasing regular goods from recognized e-commerce platforms.
Why ZAGENO? Because We Are Revolutionizing Biotech!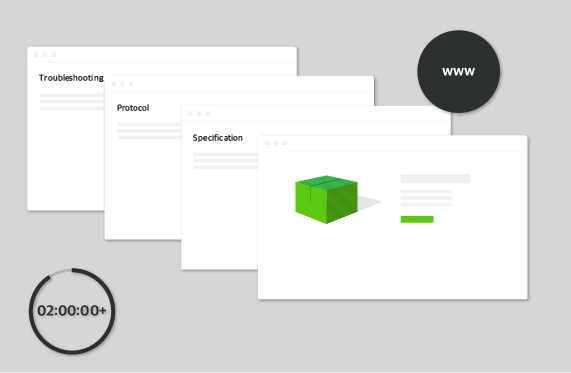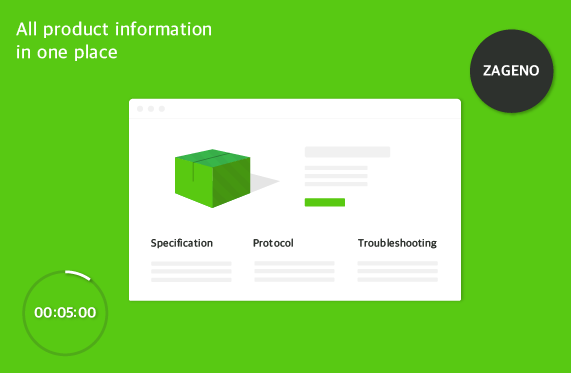 Product Comparison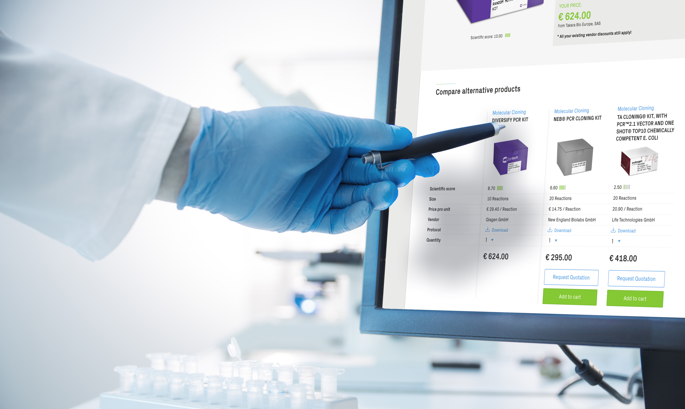 Troubleshooting Guides
Bradford Assay
The Bradford protein assay is an easy and simple method for protein quantification of your protein concentration, yet may still require troubleshooting occasionally.
The dye binds to both basic and aromatic amino acid residues, which results in an absorbance shift.
The concentration of your protein can be determined by...
Lentiviral Transduction Troubleshooting
Lentiviral transduction is the method of choice whenever generating stable cell lines from both dividing and non-dividing cells is required. Thereby, viral vectors are used as a vehicle for integrating DNA into the host genome, at high efficiency. One of the most critical factors for successful lentiviral transduction is...
Product Specific Resources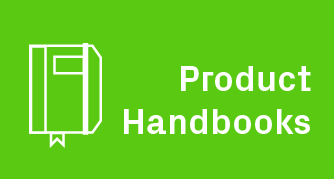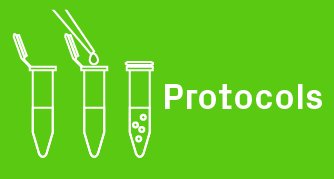 What Customers Say
About ZAGENO
"Unlike any other page, ZAGENO enables us to find the right product in seconds. Moreover, we save so much time thanks to the straightforward ordering process, plus we keep our existing discounts with the suppliers!"
Faye M. Rosin, Ph.D., Director of Research Facilitation, Harvard University
Sign up
10,000+ Scientists
2,000,000+ Products
650+ Suppliers
What is a Life Science Marketplace?
ZAGENO is an online Marketplace for research materials and experimental laboratory kits, just like Amazon and eBay are marketplaces for consumer goods. In general, because marketplaces aggregate products from a wide array of providers, the selection is usually more comprehensive, and availability is higher than in supplier-specific online retail stores.
As the #1 Marketplace for Life Sciences, ZAGENO helps you find the right kit for your research efforts while offering all the benefits of a multi-supplier store for Biotech products.
For the first time, scientists can quickly compare products across different Biotech manufacturers, brands, and suppliers. Our Biotech Content Team makes the attributes and specifications of research compounds comparable. With this service, ZAGENO quickly sets new standards in the digitization of science, research and Biotechnology e-commerce.
As a result, you can easily choose the best alternative product or brand for your experiment, based on the attributes which matter to you.
Enjoy a New Biotech E-commerce Experience!
Our distinctive comparison feature was only made possible after sitting down with scientists like yourself and discussing the problems you faced when ordering Biotech products online. After hearing about your frustration of checking multiple manufacturer product pages, we quickly put in place the single-page, multi-brand, product comparison tool.
With ZAGENO you have the opportunity to compare products, prices and price per application to find the best deal.
Read More
Comparable Research Product Specifications
Compiling different kinds of product information is tedious and takes up many resources - you know it, we know it! However, thanks to our experts in Biotechnology and IT, you can easily compare lab kits across multiple suppliers in a couple of clicks. Additionally, you can save and share particular product comparisons with lab partners, principal investigators, professors, and whoever is involved in your research.
ZAGENO's facts and figures show that our developmental advancements are working well and that the platform portfolio is extensive and ever-growing. More and more scientists and fellow researchers create accounts and employ ZAGENO's services. World-renowned laboratories and institutes request integrations for entire labs and purchasing departments, making research efforts and administrative processes even smoother. We change the way fellow researchers order their lab materials. Plus, purchasing departments love our solution!
ZAGENO = Transformation
Since 2016, ZAGENO has become the world's largest Marketplace for Life Science products. By reducing both time and cost of research, ZAGENO enables scientists to focus more on discoveries rather than on product search. With locations in Boston, Massachusetts and Berlin, Germany, ZAGENO has roots in historical centers for scientific breakthrough and thrives to accelerate experimental advancements. Follow ZAGENO and the ZAGENO team on social media. Let your friends know how they can save time and resources.