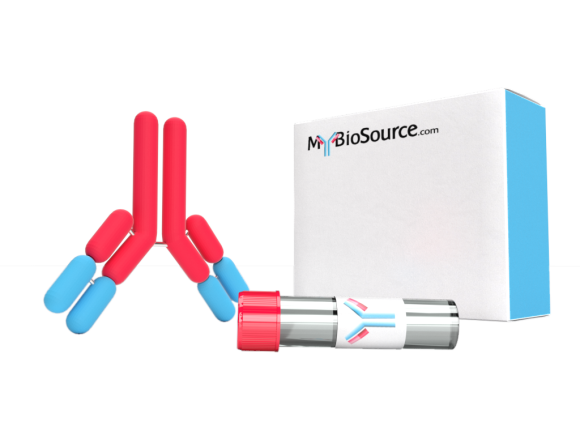 by MYBioSource
Anti-Enrofloxacin Monoclonal Antibody SKU: MBS190032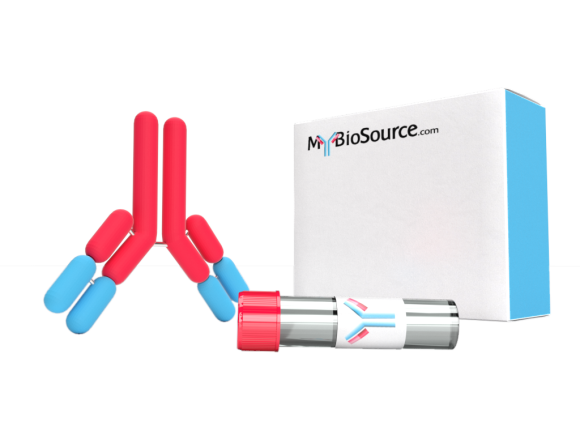 Specifications
Variant Details
Catalog ID
MBS190032-1X100UG
Supplier Catalog ID
MBS190032
Size
0.1 mg
Price
$ 205.00
Supplier
MyBioSource, Inc.
Package Content
0.1 mg
General
Clonality
Monoclonal
Isotype
IgM
Specificity
Anti-Enrofloxacin [Murine MAb recognizes enrofloxacin and ciprofloxacin.]<br>This antibody reacts equally well with enrofloxacin and its main metabolite, ciprofloxacin.
Alternative Names & Synonyms
[Enrofloxacin]
Storage & Handling
This antibody is stable for at least one (1) year at -20 degree C. Avoid multiple freeze-thaw cycles.
Description
Currently, no description is available.
For research use only.