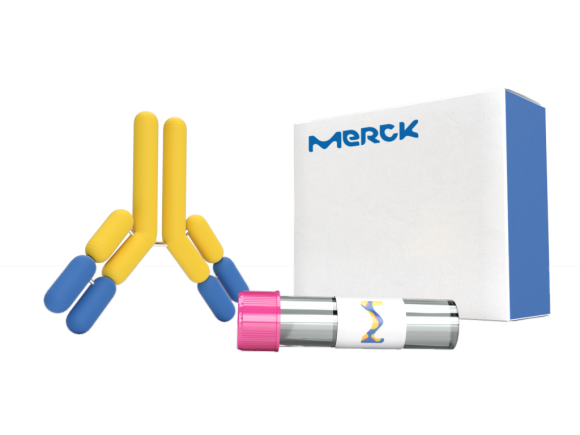 by Merck
Anti-Sec23A Antibody SKU : abc424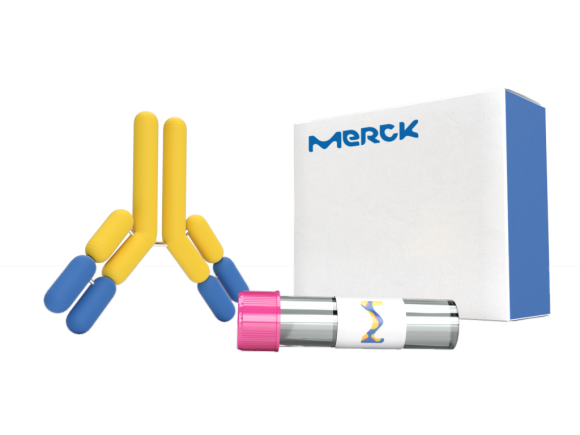 Price
Available on request
Specifications
Variant Details
Catalog ID
ABC424
Supplier Catalog ID
ABC424
Size
100 µg
Price
N/A
Supplier
N/A
Package Content
Anti-Sec23A Antibody
General
Concentration
Please refer to the Certificate of Analysis for the lot-specific concentration.
Molecular Weight
~86 kDa observed. Uncharacterized band(s) may be observed in some cell lysates.
Shipping Temperature
wet ice
Storage & Handling
Stable for 1 year at 2-8°C from date of receipt.
Description
Currently, no description is available.
For research use only.