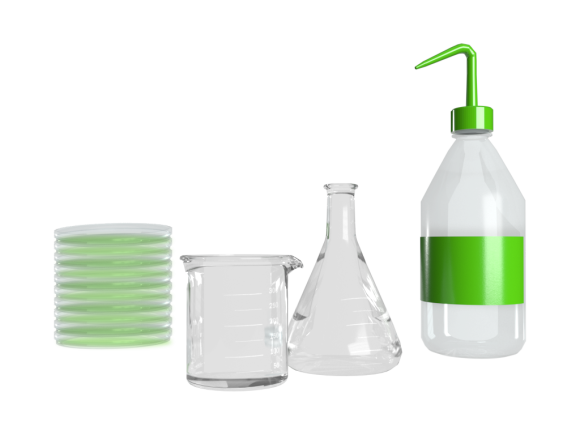 by Clover Biosciences
ApoA2 Goat Antiserum SKU: 14002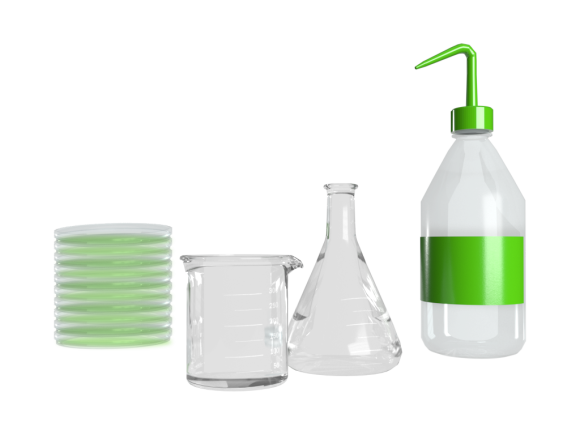 Specifications
Variant Details
Catalog ID
14002-1
Supplier Catalog ID
14002-1
Size
1 ml
Price
$ 205.00
Supplier
Clover Biosciences, LLC
Package Content
ApoA2 Goat Antiserum
General
Related Categories
Biochemical Reagents
Clonality
Polyclonal
Host
Goat
Storage Buffer
0.1 % NaN3 as preservative
Storage & Handling
-20°C for long-term / 2-8°C for short-term storage. Aliquot to avoid repeated thaw and freeze.
Description
Antiserum produced by injecting goats with human Apolipoprotein A2 as antigen.
For research use only.