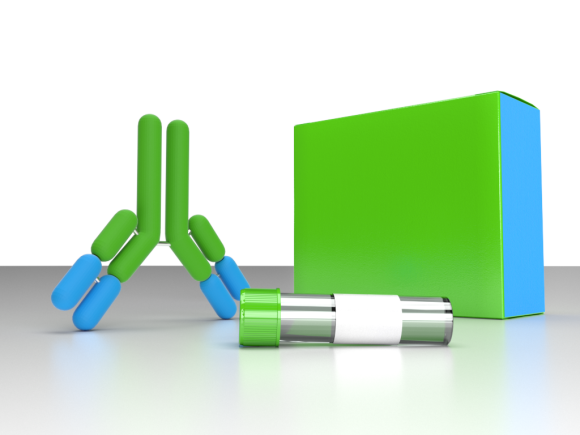 CB-X
™

Protein Assay

(

With BSA Standard

)

by G-Biosciences

list price:

(with free shipping)

$ 238.00

from G-Biosciences, US

* All your existing vendor discounts still apply!

How we protect your privacy.
Description
Protein assays are routinely used in many research fields to estimate proteins in a vast array of buffers and conditions. A major problem for researchers is to select a protein assay from the vast selection on the market that is compatible with their protein
sample. CB-X™ Protein Assay eliminates this problem as it is designed to be compatible with all commonly used buffers and conditions in protein isolation, storage and assays. For protein samples in simple, uncomplicated aqueous buffers CB-X™ is a highly sensitive, single reagent assay that can be performed in 5 minutes. CB-X™ Protein Assay uses a protein dye that is an improvement on the Bradford Coomassie dye reagent.
For research use only.
Specifications
Assay Type
Protein quantification assay
Quantification Method
Bradford
Detection Technique
Colorimetry
Product Application
cell biology, electrophoresis, immunoanalysis, molecular biology and other research applications, Protein estimation in protein purification
Shipping Temperature
Room temperature
Storage Temperature
-20 °C, 4 °C, Room temperature
Package Content
CB-X™
CB-X™ Assay Dye
CB-X™ Solubilization Buffer-I
CB-X™ Solubilization Buffer-II
CB-X™ Protein Standard 2 mg/ml
CB-X™ Table: Lot Specific
Variant Details
Size:
500 Reactions
Format
Non-Plated
Catalog ID
786-12X
Price
$ 238.00