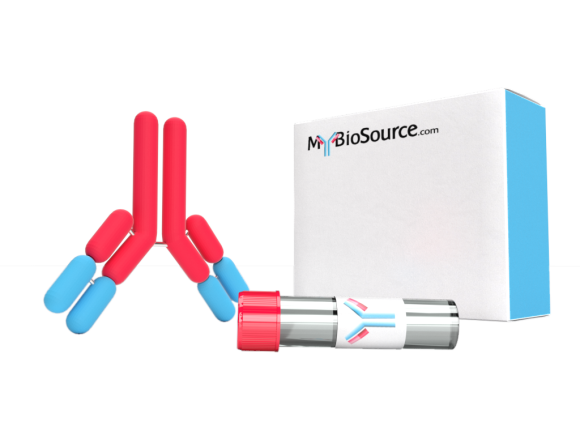 by MYBioSource
CYLC1 Antibody SKU: MBS9603861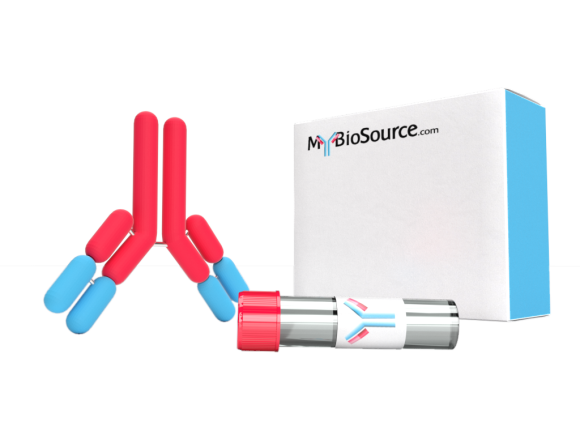 Specifications
Variant Details
Catalog ID
MBS9603861-1X100UL
Supplier Catalog ID
MBS9603861
Size
0.1 ml
Price
$ 240.00
Supplier
MyBioSource, Inc.
Package Content
0.1 mL
General
Clonality
Polyclonal
Reactivity
Human, Rat
Isotype
IgG
Specificity
CYLC1 antibody detects endogenous levels of total CYLC1
Concentration
1mg/ml
Gene
[CYLC1]
Alternative Names & Synonyms
[CYLC1; CYLC1; CYCL1; CYL; CYL1]
Additional Information
[cylicin-1 isoform 1; Cylicin-1; cylicin-1; cylicin 1; Cylicin I; Multiple-band polypeptide I]
Form
Liquid
Purity
The antiserum was purified by peptide affinity chromatography using SulfoLink Coupling Resin.
Description
Currently, no description is available.
For research use only.