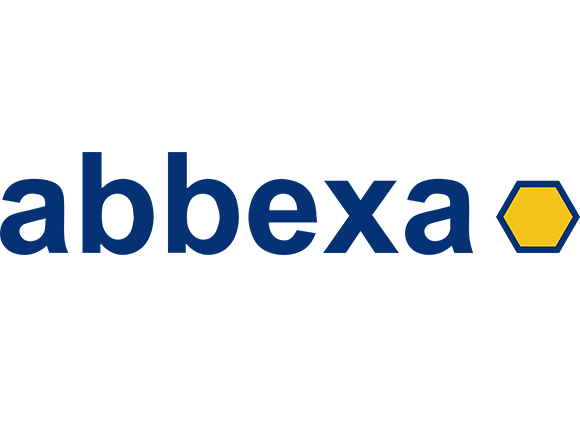 by abbexa
G Protein-Coupled Receptor 19 (GPR19) Antibody SKU: abx329645

Copy URL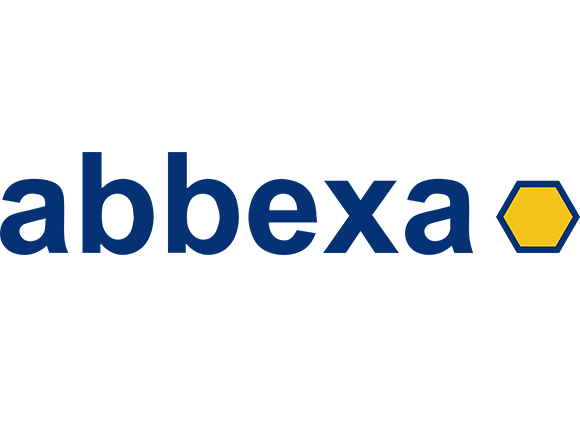 Specifications
Variant Details
Catalog ID
abx329645-50UG
Supplier Catalog ID
abx329645
Size
50 µg
Price
$ 217.50
Supplier
Abbexa Ltd., US
Package Content
G Protein-Coupled Receptor 19 (GPR19) Antibody
General
Clonality
Polyclonal
Host
Rabbit
Reactivity
Human, Mouse, Rat
Applications
ELISA, Immunocytochemistry, Immunofluorescence, Immunohistochemistry, Western Blot
Conjugated
Unconjugated
Isotype
IgG
Immunogen
Synthesized peptide derived from the C-terminal region of human GPR19.
Gene
G protein-coupled receptor 19 (GPR19, Homo sapiens)
Gene ID
2842 (Homo sapiens)
UniProtKB
Q15760
Storage & Handling
Aliquot and store at -20 °C. Avoid repeated freeze/thaw cycles.
Description
G Protein-Coupled Receptor 19 (GPR19) Antibody
For research use only.