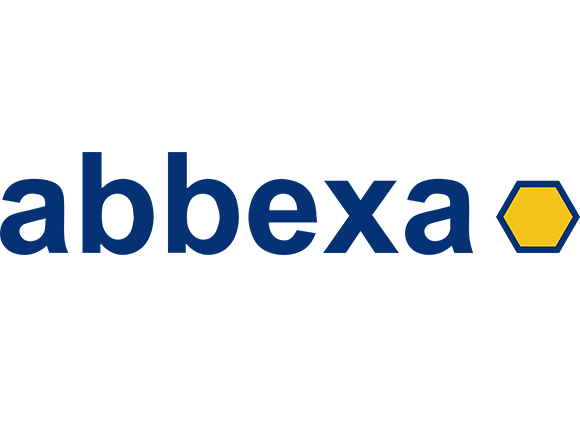 by abbexa
G Protein-Coupled Receptor Class C Group 5 Member B (GPRC5B) Antibody SKU: abx324357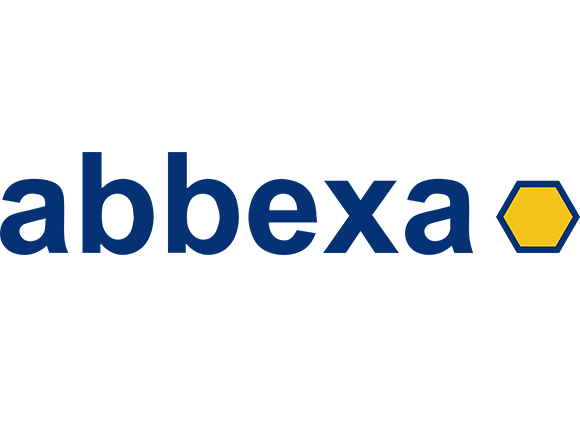 Specifications
Variant Details
Catalog ID
abx324357-50UG
Supplier Catalog ID
abx324357
Size
50 µg
Price
$ 217.50
Supplier
Abbexa Ltd., US
Package Content
G Protein-Coupled Receptor Class C Group 5 Member B (GPRC5B) Antibody
General
Clonality
Polyclonal
Host
Rabbit
Reactivity
Human
Applications
ELISA, Immunocytochemistry, Immunofluorescence, Western Blot
Conjugated
Unconjugated
Isotype
IgG
Immunogen
Synthesized peptide derived from the Internal region of human GPRC5B.
Gene
G protein-coupled receptor class C group 5 member B (GPRC5B, Homo sapiens)
Gene ID
51704 (Homo sapiens)
Alternative Names & Synonyms
RAIG2,RAIG-2 (Homo sapiens)
UniProtKB
Q9NZH0
Storage & Handling
Aliquot and store at -20 °C. Avoid repeated freeze/thaw cycles.
Description
G Protein-Coupled Receptor Class C Group 5 Member B (GPRC5B) Antibody
For research use only.