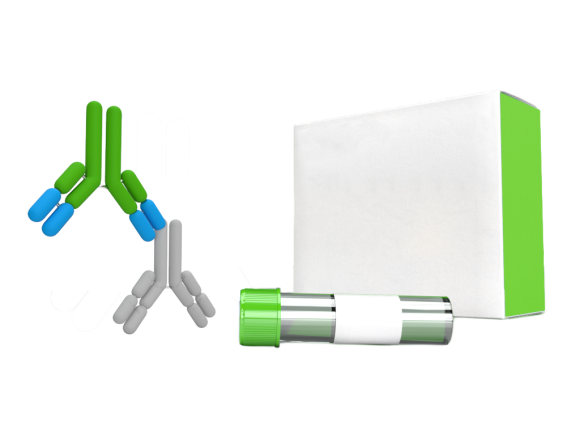 by MYBioSource
Goat Anti-Human IgA Antibody, FITC Conjugated SKU: MBS198098

Copy URL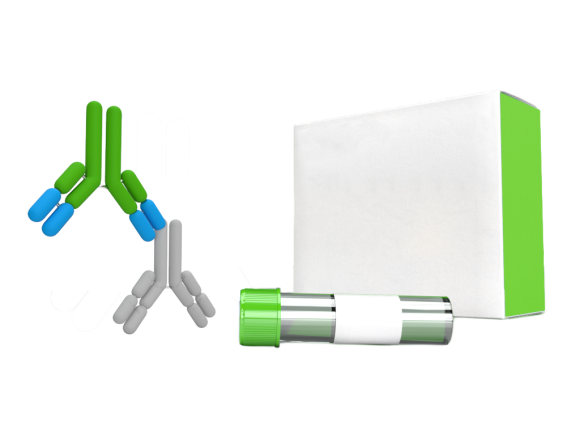 Specifications
Variant Details
Catalog ID
MBS198098-1X1000UG
Supplier Catalog ID
MBS198098
Size
1 mg
Price
$ 265.00
Supplier
MyBioSource, Inc.
Package Content
1 mg
General
Additional Information
[IgA, partial]
Clonality
Polyclonal
Applications
Immunocytochemistry, Immunohistochemistry
Storage & Handling
Store at 2-8 degree C. Expires 1 year from date of receipt.
Alternative Names & Synonyms
[IgA]
Gene
[IgA]
Specificity
By immunoelectrophoresis and ELISA this antibody reacts specifically with human IgA. Cross-reactivity with IgG, IgM and light chains is less than 0.1%. This antibody may cross-react with IgA of other species.
Description
Currently, no description is available.
For research use only.