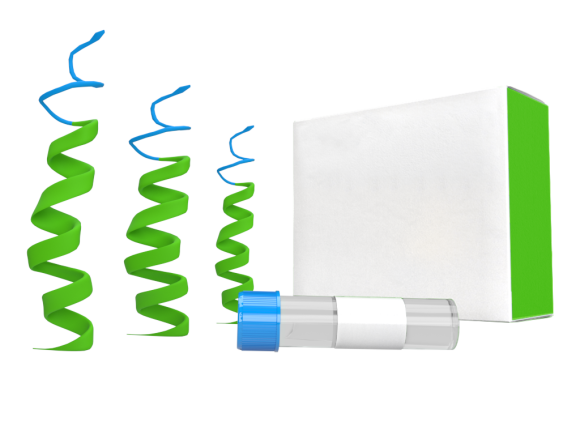 by Abnova
HDAC9 Partial Recombinant Protein SKU: H00009734-Q01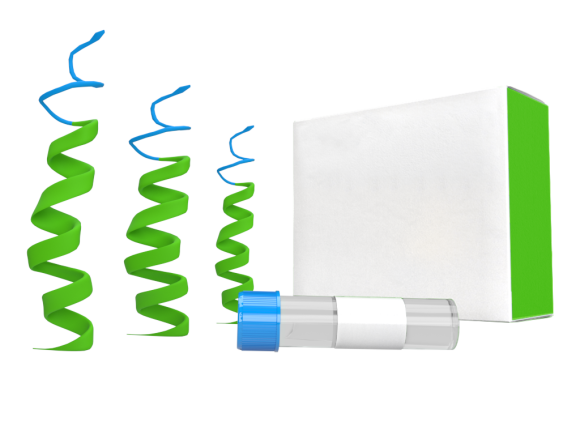 Price
Available on request
Specifications
Variant Details
Catalog ID
H00009734-Q01-10UG
Supplier Catalog ID
H00009734-Q01-10UG
Size
10 µg
Price
N/A
Supplier
N/A
Package Content
HDAC9 Partial Recombinant Protein
General
Applications
Antibody Production, ELISA, Protein Array, Western Blot
Protein Nature
Recombinant
Protein Source
Wheat germ
Gene ID
9734
Amino Acid Sequence
QIHMNKLLSKSIEQLKQPGSHLEEAEEELQGDQAMQEDRAPSSGNSTRSDSSACVDDTLGQVGAVKVKEEPVDSDEDAQIQEMESGEQAA
Formulation
50mM Tris-HCI, 10mM reduced Glutathione, pH=8.0 in the elution buffer.
Storage & Handling
Store at −80°C. Aliquot to avoid repeated freezing and thawing.
Description
Currently, no description is available.
For research use only.