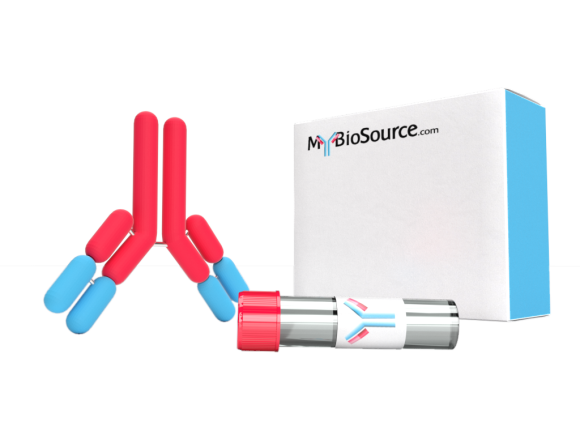 by MYBioSource
Human IL33 Affinity Purified Polyclonal SKU: MBS551086

Copy URL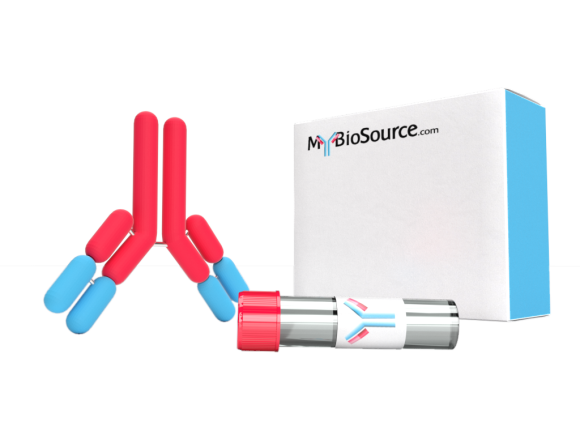 Specifications
Variant Details
Catalog ID
MBS551086-1X50UG
Supplier Catalog ID
MBS551086
Size
0.05 mg
Price
$ 260.00
Supplier
MyBioSource, Inc.
Package Content
0.05 mg
General
Clonality
Polyclonal
Reactivity
Human
Isotype
IgG
Gene
[IL33]
Alternative Names & Synonyms
[IL33]
Additional Information
[interleukin-33; Interleukin-33; interleukin-33; IL-33; interleukin 33]
Form
Solution
Storage & Handling
This antibody can be stored in working aliquots at 2C - 8C for one month without detectable loss of activity. The antibody is stable for at least 1 year from date of receipt at -20C.<br> <br> <br> Avoid repeated freeze/thaw cycles.
Purity
Affinity chromatography employing immobilized recombinant Human IL33 matrix.
Description
Currently, no description is available.
For research use only.