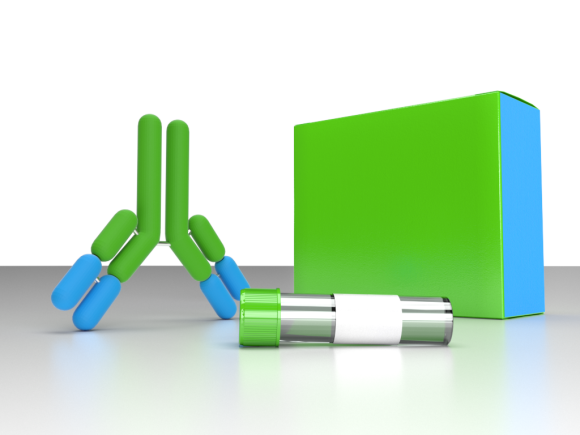 Indo-1
,

AM

,

cell permeant

by Molecular Probes

list price:

(with free shipping)

$ 211.00

from Life Technologies Corporation

* All your existing vendor discounts still apply!

How we protect your privacy.
Description
Indo-1, AM is a high affinity, intracellular calcium indicator (Kd ~0.23 µM) that is ratiometric and UV light—excitable. This acetoxymethyl (AM) ester form is useful for noninvasive intracellular loading and is also available in a 1 mg packaging and a special packaging
For research use only.
Specifications
Labeling Target
Calcium ions
Label or Dye (specific)
AM, Indo-1
Label or Dye (general)
Fluorophore
Detection Technique
Fluorescence
Product Application
Calcium Indicator
Shipping Temperature
Room temperature
Storage Temperature
-5 to -30 °C
Package Content
Indo-1, AM
Variant Details
Size:
1 ml
Format
Non-Plated
Catalog ID
I1226
Price
$ 211.00