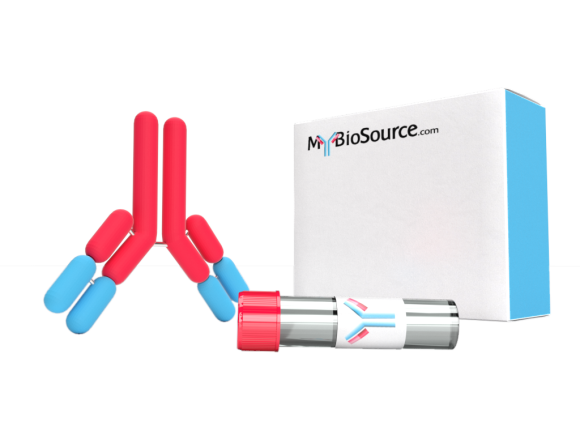 by MYBioSource
IRF5, NT (Interferon Regulatory Factor 5, IRF-5) SKU: MBS626398

Copy URL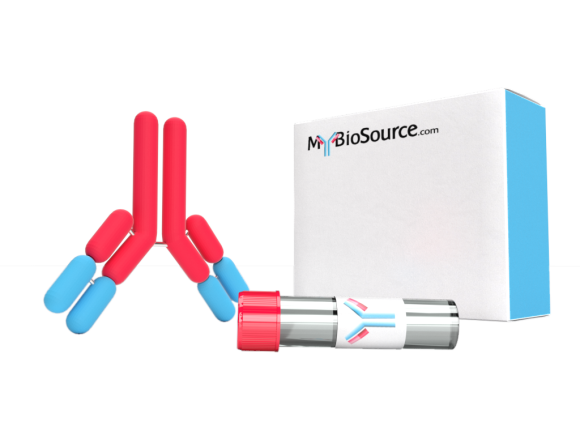 Specifications
Variant Details
Catalog ID
MBS626398-1X200UL
Supplier Catalog ID
MBS626398
Size
0.2 ml
Price
$ 610.00
Supplier
MyBioSource, Inc.
Package Content
0.2 mL
General
Clonality
Polyclonal
Reactivity
Human
Applications
ELISA, Western Blot
Isotype
IgG
Specificity
Recognizes human IRF5.
Alternative Names & Synonyms
[IRF5]
Additional Information
[interferon regulatory factor 5 isoform e; Interferon regulatory factor 5; interferon regulatory factor 5; IRF-5; OTTHUMP00000212904; OTTHUMP00000212905; OTTHUMP00000212907; OTTHUMP00000212910; interferon regulatory factor 5]
Form
Liquid
Storage & Handling
May be stored at 4 degree C for short-term only. Aliquot to avoid repeated freezing and thawing. Store at -20 degree C. Aliquots are stable for at least 12 months. For maximum recovery of product, centrifuge the original vial after thawing and prior to removing the cap.
Purity
Purified<br>Purified by ammonium sulfate precipitation.
Description
Currently, no description is available.
For research use only.