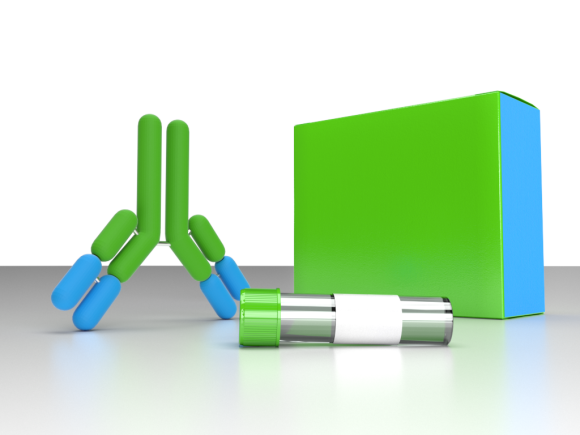 LIVE/DEAD
®

Viability/Cytotoxicity Kit

,

for mammalian cells

by Invitrogen

list price:

(with free shipping)

$ 455.00

from Life Technologies Corporation

* All your existing vendor discounts still apply!

How we protect your privacy.
Description
The LIVE/DEAD® Viability/Cytotoxicity Kit is a quick and easy two-color assay to determine viability of cells in a population based on plasma membrane integrity and esterase activity. The kit can be used in flow cytometry, fluorescence microscopy, and with fluorescence microplate readers.
For research use only.
Specifications
Package Content
LIVE/DEAD® Viability/Cytotoxicity Kit, for mammalian cells
Variant Details
Size:
1 Kit
Format
Non-Plated
Catalog ID
L3224
Price
$ 455.00