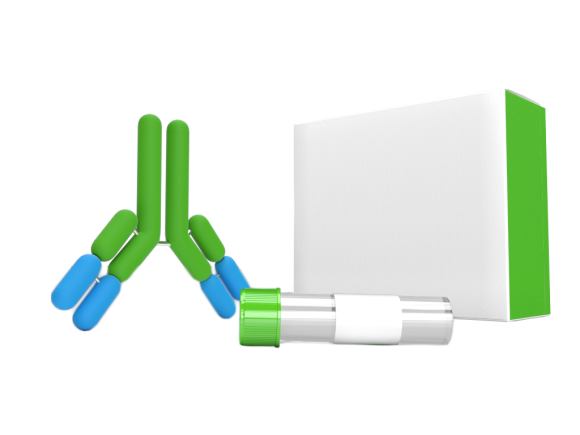 by MYBioSource
Monkey Glycerol 3 Phosphate Acytransferase ELISA Kit SKU: MBS7262817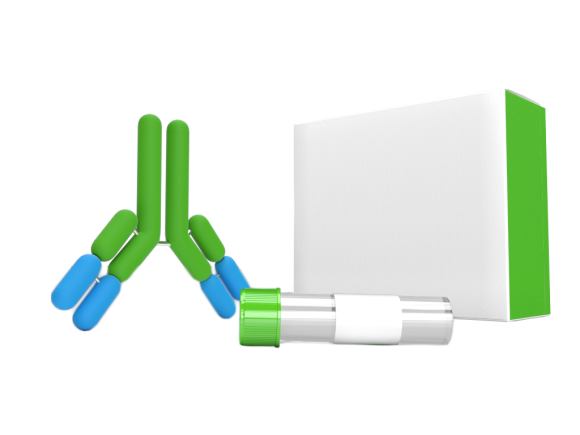 Specifications
Variant Details
Catalog ID
MBS7262817-1X48UNIT
Supplier Catalog ID
MBS7262817
Size
48 Strip-Wells
Price
$ 440.00
Supplier
MyBioSource, Inc.
Package Content
48-Strip-Wells
General
Reactivity
Monkey
Storage & Handling
Store at 2-8 degree C.<br>The stability of kit is determined by the loss rate of activity. The loss rate of this kit is less than 5% within the expiration date under appropriate storage condition.
Description
Currently, no description is available.
For research use only.