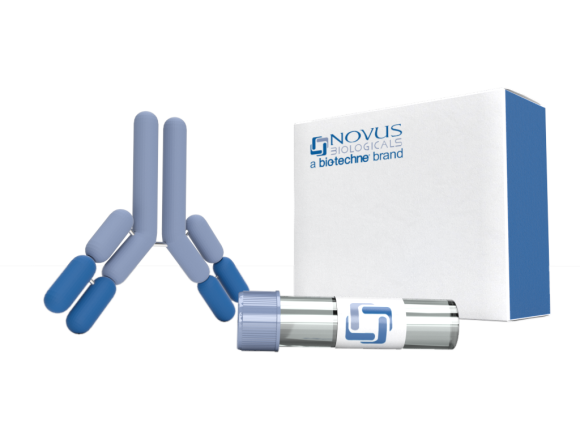 by Novus Biologicals
NLRP11 Antibody SKU: NBP1-92186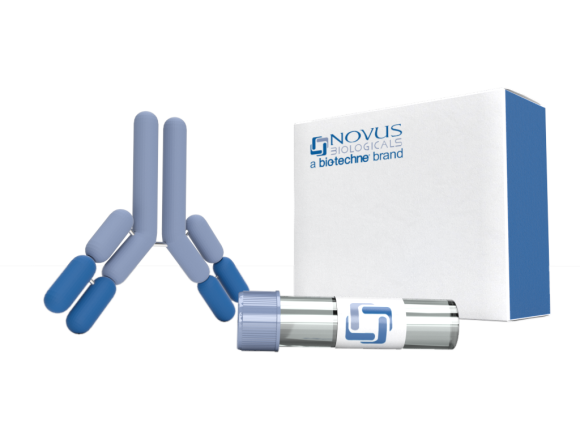 Price
Available on request
Specifications
Variant Details
Catalog ID
NBP1-92186
Supplier Catalog ID
NBP1-92186
Size
0.1 ml
Price
N/A
Supplier
N/A
Package Content
NLRP11 Antibody SKU: NBP1-92186, Each: 0.1mL
General
Antigen
NLRP11
Clonality
Polyclonal
Host
Rabbit
Reactivity
Human
Applications
Immunohistochemistry, Western Blot
Conjugated
Unconjugated
Isotype
IgG
Immunogen
This antibody was developed against Recombinant Protein corresponding to amino acids:HLGNDGVAKLLESLISPDCVLKVVGLPLTGLNTQTQQLLMTVKERKPSLIFLSETWSLKEGREIGVTPASQPGSIIPNSNLDYMFFKFPRMSAAMRTSNTASR
Formulation
Phospate buffered saline, pH 7.2, containing 40% glycerol
Gene ID
204801
Shipping Condition
/
Storage & Handling
Store at 4C short term. Aliquot and store at -20C long term. Avoid freeze-thaw cycles.
Description
Currently, no description is available.
For research use only.