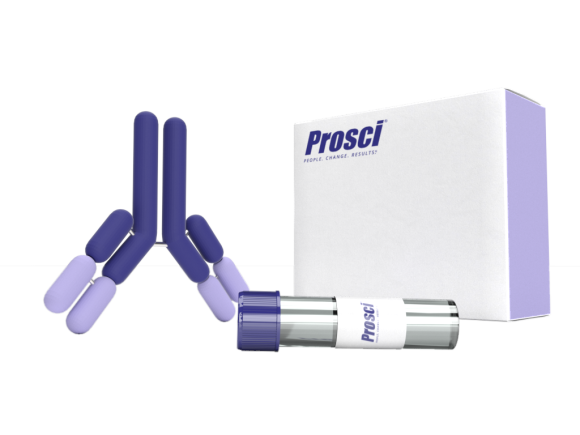 by ProSci
Polyclonal Antibody to Tollip (IN) SKU : 3743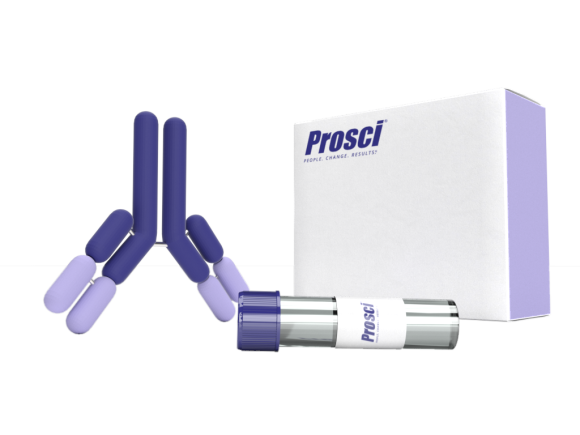 Price
Available on request
Specifications
Variant Details
Catalog ID
3743-20UG
Supplier Catalog ID
3743-20UG
Size
20 µg
Price
N/A
Supplier
N/A
Package Content
Polyclonal Antibody to Tollip (IN), 20 µg
General
Antigen
TOLLIP
Clonality
Polyclonal
Host
Rabbit
Reactivity
Human, Mouse, Rat
Applications
Western Blot
Conjugated
Unconjugated
Isotype
IgG
Immunogen
Synthetic peptide corresponding to 16 aa near the center of human tollip (toll-interacting protein).
Alternative Names & Synonyms
Toll-interacting Protein
Storage & Handling
Store at +4°C. Avoid freeze/thaw cycles.
Description
Currently, no description is available.
For research use only.