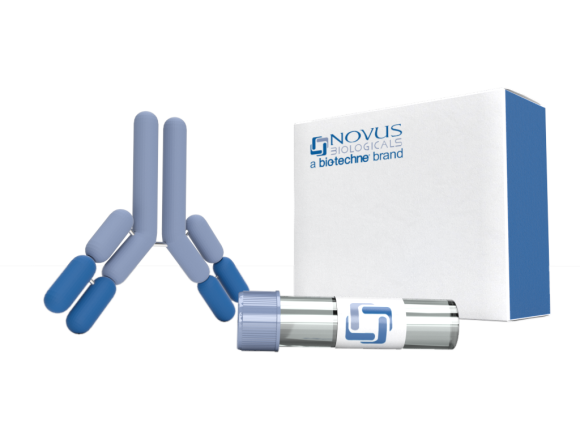 by Novus Biologicals
PPAN Antibody SKU: NBP1-88525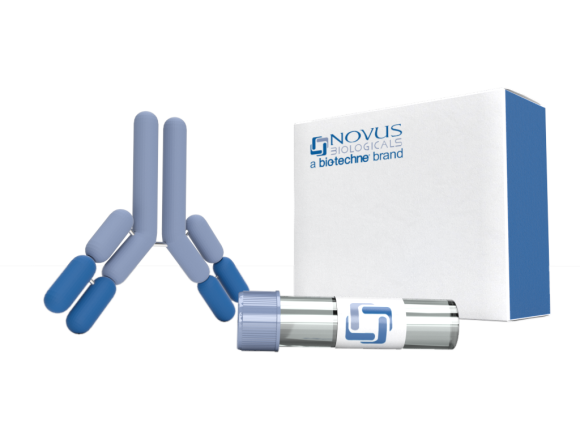 Price
Available on request
Specifications
Variant Details
Catalog ID
NBP1-88525
Supplier Catalog ID
NBP1-88525
Size
100 µl
Price
N/A
Supplier
N/A
Package Content
PPAN Antibody SKU: NBP1-88525, Each: 0.1mL
General
Antigen
PPAN
Clonality
Polyclonal
Host
Rabbit
Reactivity
Human
Applications
Immunocytochemistry, Immunofluorescence, Immunohistochemistry, Western Blot
Conjugated
Unconjugated
Isotype
IgG
Immunogen
This antibody was developed against Recombinant Protein corresponding to amino acids:RWEMDRGRGRLCDQKFPKTKDKSQGAQARRGPRGASRDGG
Formulation
PBS, pH 7.2, containing 40% glycerol
Gene
peter pan homolog (PPAN, Homo sapiens)
Gene ID
56342 (Homo sapiens)
Alternative Names & Synonyms
SSF,SSF1,SSF2,BXDC3,SSF-1 (Homo sapiens)
Shipping Condition
/
Storage & Handling
Store at 4C short term. Aliquot and store at -20C long term. Avoid freeze-thaw cycles.
Description
Currently, no description is available.
For research use only.