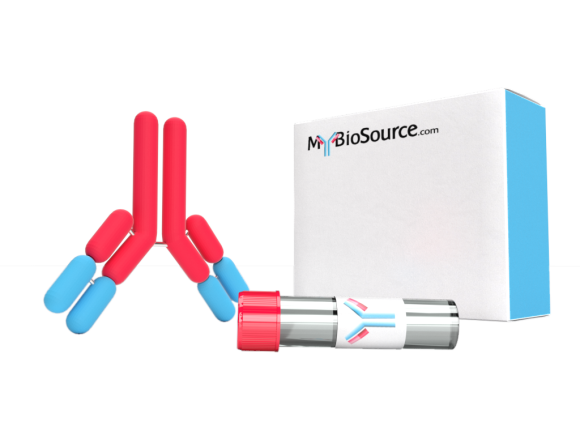 by MYBioSource
Rabbit anti CD156b/ADAM17 Polyclonal antibody SKU: MBS462163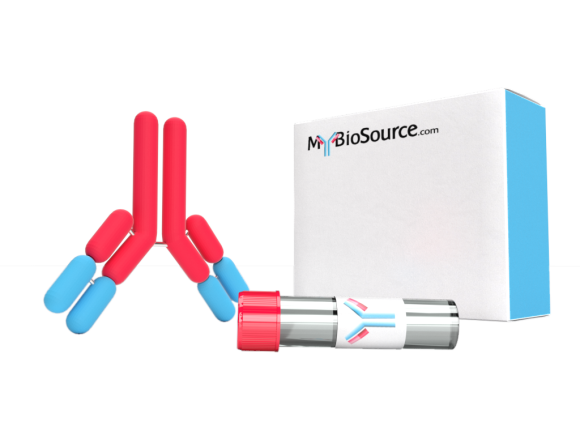 Specifications
Variant Details
Catalog ID
MBS462163-1X100UG
Supplier Catalog ID
MBS462163
Size
0.1 mg
Price
$ 265.00
Supplier
MyBioSource, Inc.
Package Content
0.1 mg
General
Clonality
Polyclonal
Reactivity
Human, Mouse, Rat
Specificity
This antibody recognizes ~100 kDa of human CD156b. It also reacts with mouse and rat. The other species are not tested.
Concentration
Size: 100 ug/200 ul
Gene
[CD156b (IN)]
Alternative Names & Synonyms
[CD156b (IN)]
Storage & Handling
The antibodies are stable for 12 months from date of receipt when stored at -20 degree C to -70 degree C. The antibodies can be stored at 2 degree C-8 degree C for three month without detectable loss of activity. Avoid repeated freezing-thawing cycles.
Purity
The Rabbit IgG is purified by Site-specific Epitope Affinity Purification.
Description
Currently, no description is available.
For research use only.