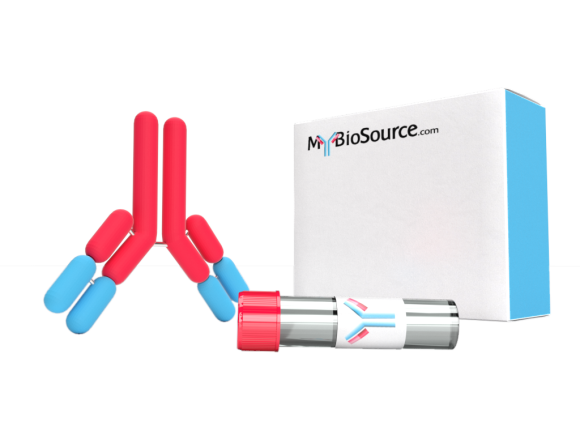 by MYBioSource
Rabbit anti Human NT5E  Monoclonal Antibody SKU: MBS2544112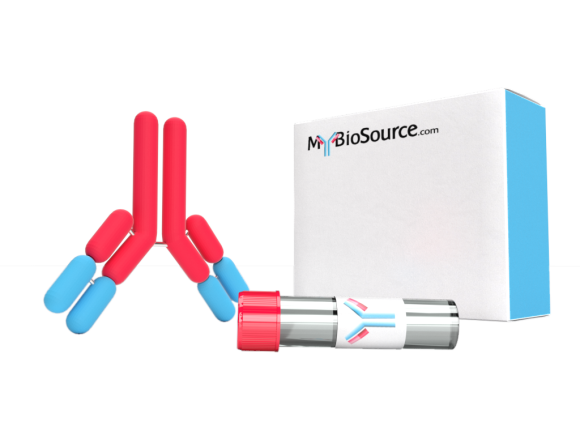 Specifications
Variant Details
Catalog ID
MBS2544112-1X60UL
Supplier Catalog ID
MBS2544112
Size
0.06 ml
Price
$ 215.00
Supplier
MyBioSource, Inc.
Package Content
0.06 mL
General
Clonality
Monoclonal
Reactivity
Human
Isotype
IgG
Gene
[NT5E ]
Alternative Names & Synonyms
[NT5E; NT5E; NT; eN; NT5; NTE; eNT; CD73; E5NT; CALJA; NT5; NTE; 5'-NT]
Additional Information
[NT5E protein; 5'-nucleotidase; 5'-nucleotidase; 5'-nucleotidase ecto; Ecto-5'-nucleotidase; CD_antigen: CD73]
Storage & Handling
This antibody can be stored at 2 degree C- 8 degree C for one month without detectable loss of activity. Antibody products are stable for twelve months from date of receipt when stored at -20 degree C to -80 degree C. Preservative-Free. Sodium azide is recommended to avoid contamination (final concentration 0.05%-0.1%). It is toxic to cells and should be disposed of properly. Avoid repeated freeze-thaw cycles.
Description
Currently, no description is available.
For research use only.