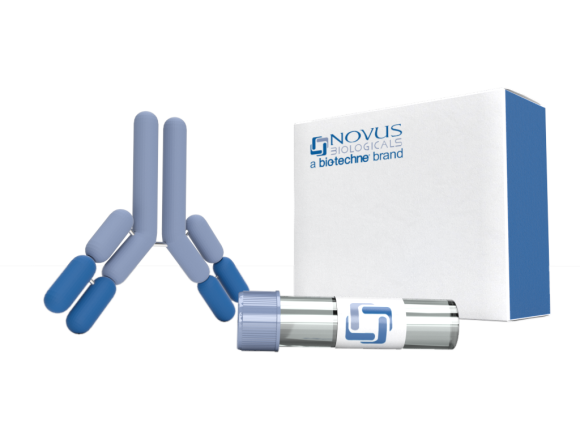 by Novus Biologicals
TCF-3/E2A Antibody SKU: NBP1-77119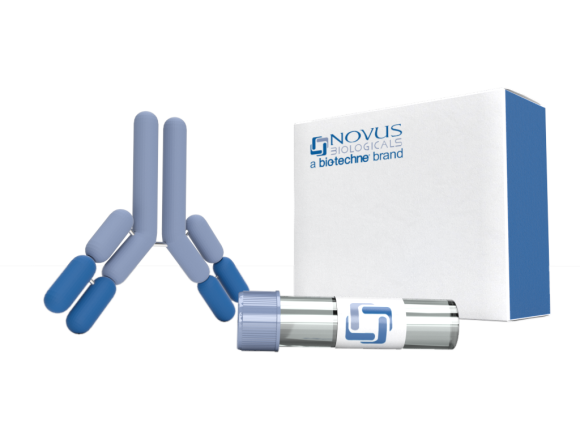 Price
Available on request
Specifications
Variant Details
Catalog ID
NBP1-77119
Supplier Catalog ID
NBP1-77119
Size
0.1 mg
Price
N/A
Supplier
N/A
Package Content
TCF-3/E2A Antibody SKU: NBP1-77119, Each: 0.1mg
General
Antigen
TCF-3/E2A
Clonality
Polyclonal
Host
Rabbit
Reactivity
Human, Mouse, Rat
Applications
ELISA, Immunocytochemistry, Immunofluorescence, Immunohistochemistry, Western Blot
Conjugated
Unconjugated
Isotype
IgG
Immunogen
Antibody was raised against a 17 amino acid peptide near the amino terminus of human TCF3
Formulation
PBS
Gene ID
6929
Storage & Handling
Store at 4C short term. Aliquot and store at -20C long term. Avoid freeze-thaw cycles.
Description
Currently, no description is available.
For research use only.