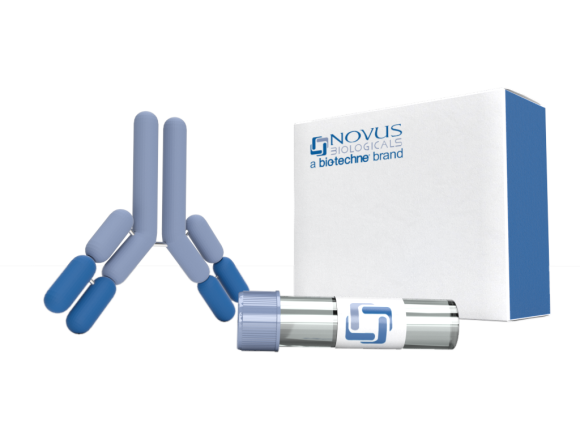 by Novus Biologicals
Thrombomodulin/BDCA-3 Antibody (29C21) [DyLight 755] SKU: NBP2-21995IR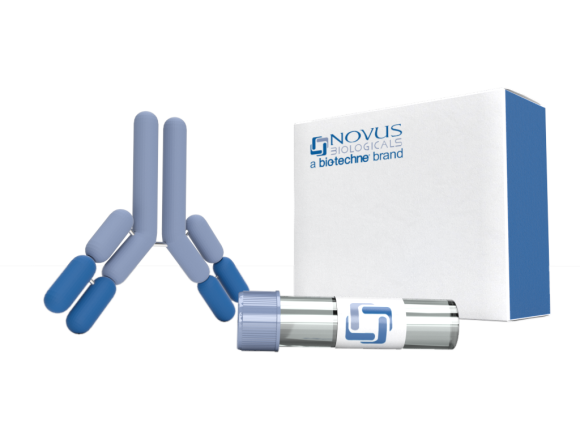 Price
Available on request
Specifications
Variant Details
Catalog ID
NBP2-21995IR
Supplier Catalog ID
NBP2-21995IR
Size
100 Reactions
Price
N/A
Supplier
N/A
Package Content
Thrombomodulin/BDCA-3 Antibody (29C21) [DyLight 755] SKU: NBP2-21995IR, Each: 100 Tests
General
Antigen
Thrombomodulin/BDCA-3
Clonality
Monoclonal
Host
Murine
Reactivity
Human
Applications
ELISA, Flow Cytometry, Immunohistochemistry
Clone No.
29C21
Conjugate Type
DyLight
Isotype
IgG
Immunogen
This antibody was produced from a hybridoma (mouse myeloma fused with spleen cells from a mouse) immunized with purified recombinant NRG1-b1/HRG1-b1 EFG Domain. Mouse anti human Thrombomodulin/BDCA-3 P07204.
Formulation
50mM Sodium Borate
Gene ID
7056
Storage & Handling
Store at 4C in the dark.
Description
Currently, no description is available.
For research use only.