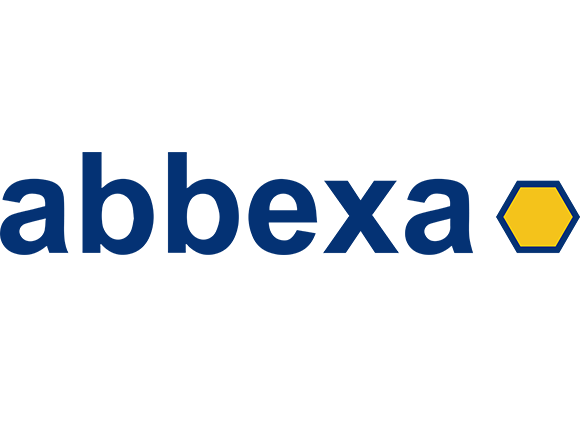 by abbexa
Wingless Type MMTV Integration Site Family, Member 3A (WNT3A) Antibody Pair SKU: abx370593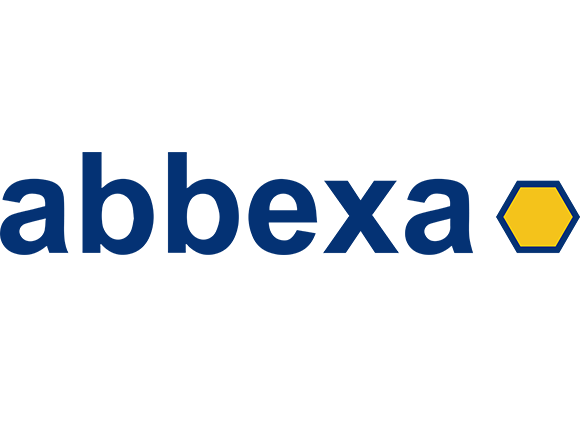 Specifications
Variant Details
Catalog ID
abx370593-480RXN
Supplier Catalog ID
abx370593
Size
480 (5 x 96) Reactions
Price
$ 1,551.50
Supplier
Abbexa Ltd., US
Package Content
Wingless Type MMTV Integration Site Family, Member 3A (WNT3A) Antibody Pair
General
Applications
ELISA
Reactivity
Human
Storage & Handling
Store at 2 to 8 °C for up to one month. Aliquot and store at -80 °C for up to one year. Avoid repeated freeze/thaw cycles. All solutions should be made fresh before the experiment.
Description
Wingless Type MMTV Integration Site Family, Member 3A (WNT3A) Antibody Pair
For research use only.